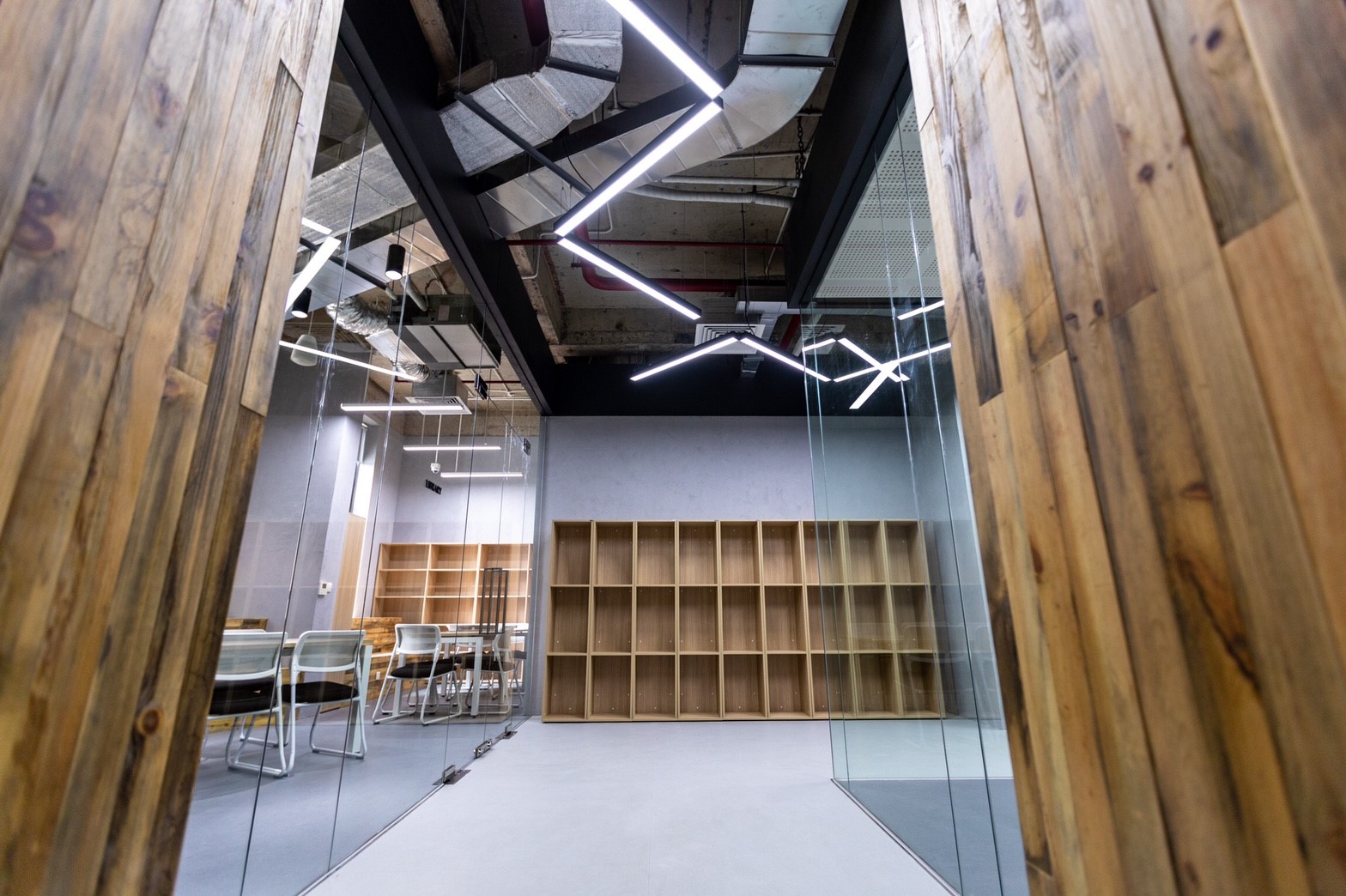 Point Avenue
Introduction
Point Avenue is a private education technology company that is headquartered in Hanoi, Vietnam and provides early childhood through university educational services across Southeast Asia.
We have a successful track record from China and Korea with a mature curriculum and a set of products infused with technology infrastructure, coupled with a team of passionate and experienced educators.

We believe in mentoring students in a holistic manner, utilizing a highly personalized approach to provide every student with tailored life and educational roadmaps.

We deliver positive outcomes and facilitate every student's potential for future growth.
Contact
Address: 2nd & 3rd floor CT1 Building, Yen Hoa Park View, Cau Giay Dist., Ha Noi
Phone number: 02432011841
Website: https://www.pointavenue.com/