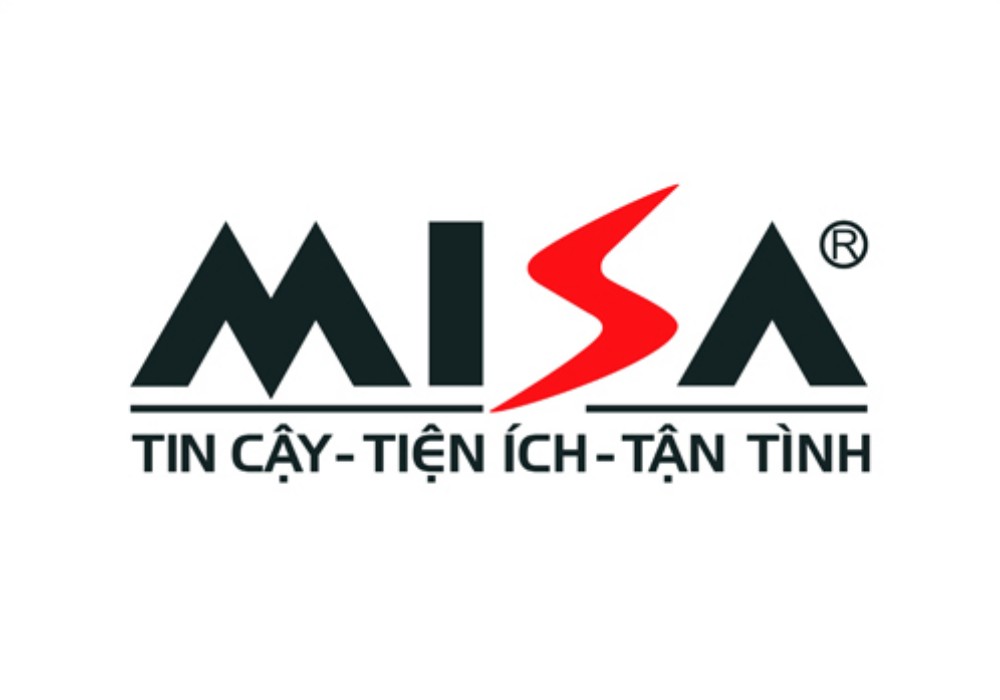 MISA JSC
Introduction
MISA Jointstock Company is one of the leading software companies in Vietnam. We develop and offer management softwares for small and medium enterprises, and government and individual utility applications.
MISA 's headquarter is located in Hanoi with 5 branches in Hanoi, Da Nang, Buon Ma Thuot, Ho Chi Minh City and Can Tho.
MISA has been awarded with a number of prizes from the Government of Vietnam and other oganizations such as Huân chương Lao động Hạng Ba, Sao vàng Đất Việt, Nhân tài Đất Việt, Sao Khuê, BITCup (for most favourite products),...
With dynamic working enviroment and opportunities for learning and development, MISA is proud to have professional, young yet skilled staff.
Contact
Address: Toà nhà Technosoft, ngõ 15 Duy Tân, Cầu Giấy, Hà Nội
Phone number: 02437959595
Website: https://www.misa.vn