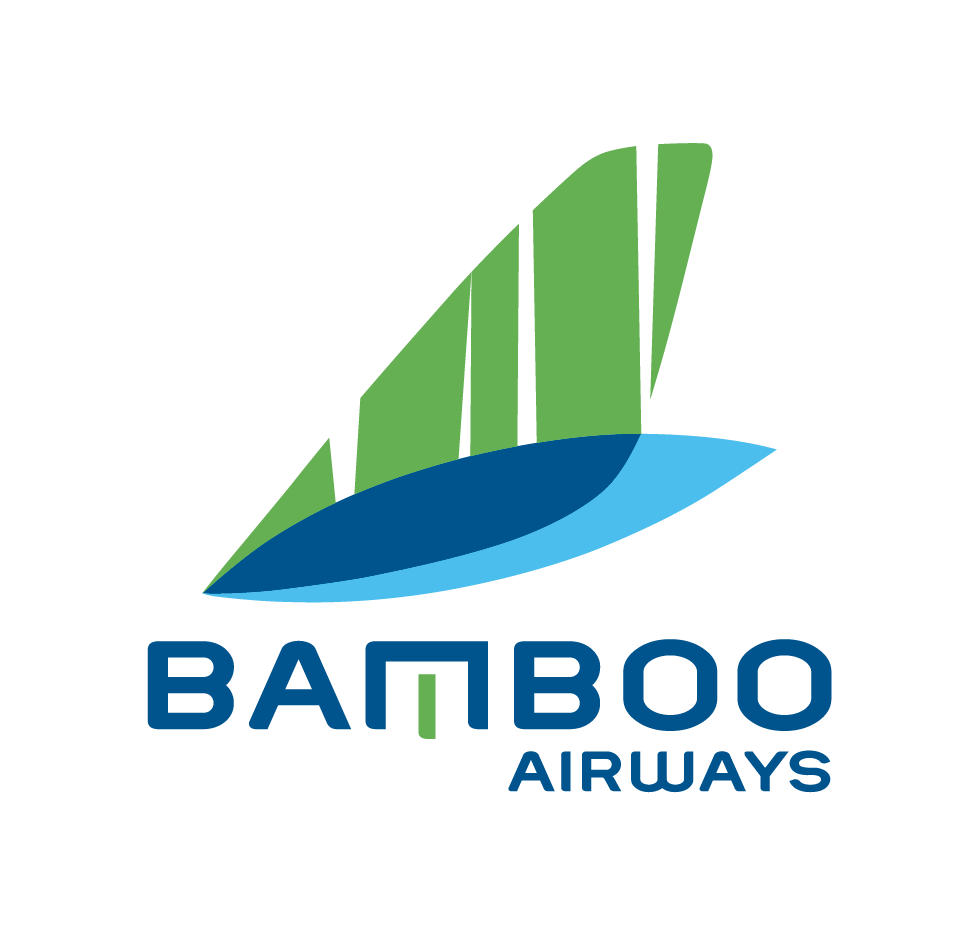 Công ty Cổ phần Hàng không Tre Việt (Bamboo Airways)
Introduction
Founded in 2017, Bamboo Airways has started to operate commercial flights since January 2019, with the orientation of being a five-star Airline.

As a dynamic and innovative airline, we're proud to become a phenomenon in the aviation sector. We wish to bring the experience of "More than just a flight" to our passengers and to become the first five-star airline in Vietnam to offer a first-class compartment. Bamboo Airways has the vision to lead Asian aviation in the upcoming journey.

Behind every safe flight and all of our milestones are the enormous efforts of our winning team members. If you have a great flying dream and a desire to make a difference, seize the opportunity to join and grow together with us in Bamboo Airways!
Contact
Address: Tầng 22, Tòa nhà Bamboo Airways Tower, 265 Cầu Giấy, Phường Dịch Vọng, Quận Cầu Giấy, Hà Nội
Phone number: 0972 607 248
Website: https://www.bambooairways.com/