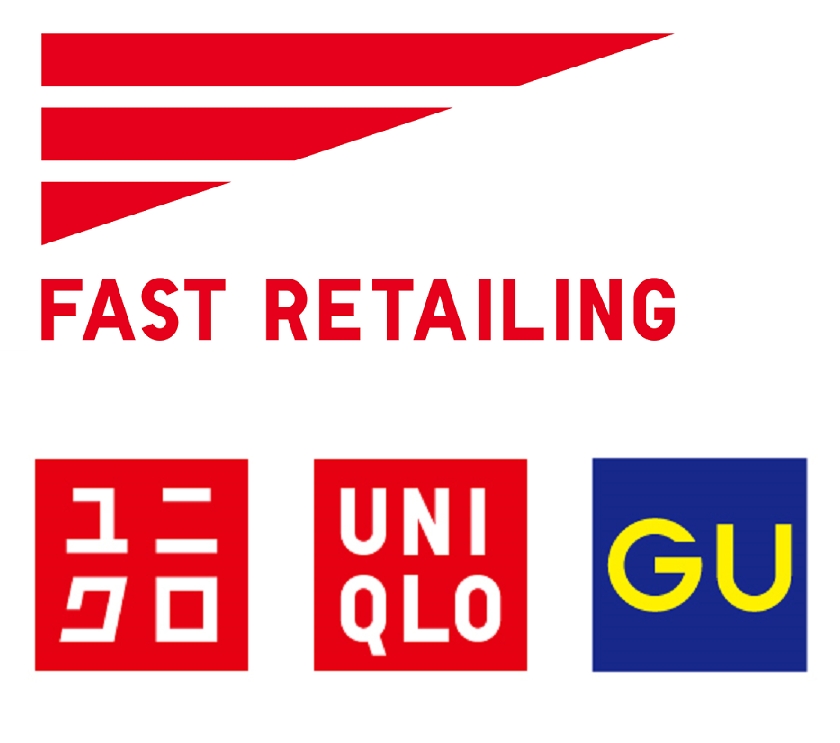 Fast Retailing Việt Nam
Tập đoàn Fast Retailing Việt Nam
Full-time Hồ Chí Minh Negotiable
Apply Now
Job Description:
Workplace: Tokyo Office (Traineeship in Ho Chi Minh City for 2 months, and then transfer upon obtaining the residence status)

Number of people to be recruited: Up to 5

Departments for recruitment:




- Human Resources




- Corporate Management & Control (Finance & Accounting)




- Legal and Compliance




- Store Development




- Global Supply Chain Management (Logistics)




- Business Structure Transformation (Purchasing)

Career path:
- First 2 months after joining: introductory training in Ho Chi Minh City, and preparation for the Certificate of Eligibility.
- From starting to work in Japan, to the next 3-5 years: work at each position in Japan
- After 3-5 years: Continue to play an active role, based on the achievements and career intentions, in one of the following options:
1. Management candidate in Vietnam at any department.
2. Continue working as a Leader Candidate at any department in Global Headquarter
3. Work in other countries or in other brands
Post recruitment training:
- Language training (JPN)
- Business leader candidate training
- Operation training at each department (after traveling to Japan)
Requirements:
Those who have graduated or will graduate by the end of 2021

All majors and experienced candidate are possible to apply this opportunity.

Expectations for the Candidate:
- Vietnamese only
- Who have a passion to be a Global Leader
- Who wants to work in Japan or Globally.
- Who wants to make use of their own specialties for business
- Who can speak English fluently
- Who have a passion for studying Japanese for acquiring JLPT N2 within 2 years after join
Benefits:
Working hours per day: 8 hours; Break: 1 hour (core time: 9:00-14:00)

Annual salary: 1,160 Million VND (JPY:5.8 million)

Face-value salary 390,000, half-year bonus (560,000 per time, possibly variable based on assessment / including 2 times per year) + final bonus

Other allowances:
- VISA support
- Assistance on travel to Japan (air ticket, up-to-50 kg baggage transport)
- House arrangement.
Application / Selection schedule
Application period: February 21st

Application form : https://forms.gle/U1NscHjeAnqpXZjm6

Online selection (Essay, Online test): by the 1st week of March

Company Briefing and Online Interview: March

Internship: April and May in UNIQLO Vietnam (Hanoi/Ho Chi Minh)

Final interview / job offer: June
Senior Social Compliance Officer of UNIQLO,GU brand and FAST RETAILING business in Vietnam. Fast Retailing (UNIQLO, GU) an apparel company from Japan is looking for ambitious candidates in Vietnam who can become a future business leader. Being No. 1 in Japan and No. 2 worldwide (sales in apparel industry), Fast Retailing is now targeting to become the world's No. 1 apparel manufacturer-retailer. Our working enviroment gives you the remarkable opportunity to drive a fun and collaborative working environment. Fast Retailing, especially UNIQLO & GU is rapidly expanding operation globally, so there are limitless career opportunities for ambitious people. JOIN us and CHANGE the world together